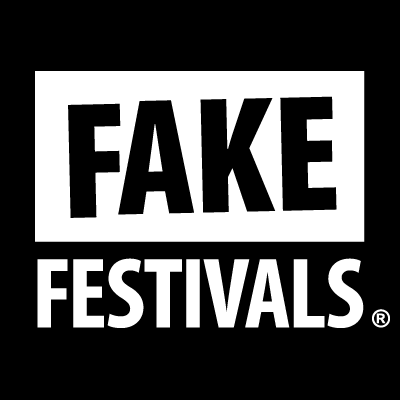 Rotherham Fake Festival is a tribute-based music event and one of the tour dates on our 2016 UK summer tour.
We're bringing 3 of our 'fake bands' to Rotherham – professional 'touring-grade' tribute bands that put on a superb performance. They look, sound and move like the real rock-stars – you have to see them to believe it!
Plus, talented 'home-grown' bands based locally to the festival get to play support to our 'fake bands' during their afternoon showcase. Come and support local live music.
We work hard to ensure our festivals are safe, secure and accessible, with a friendly environment that caters for all ages. Our giant marquee covers any poor weather and there's a well-stocked licensed bar inside and a food area outside.
So round up your group or family members and make it a fun packed music day out – come and support live music and party with us late into the evening!
___________________________________________________________________________
DATE
Saturday 18th June 2016
TIMES
12:30 pm to 11:00pm
LOCATION
Clifton Park
Clifton Lane
Rotherham
South Yorkshire
S65 2AA

FOR MORE INFORMATION
Website: https://www.fakefestivals.co.uk/2016/Rotherham.html
Twitter: https://twitter.com/fakefestivals
___________________________________________________________________________