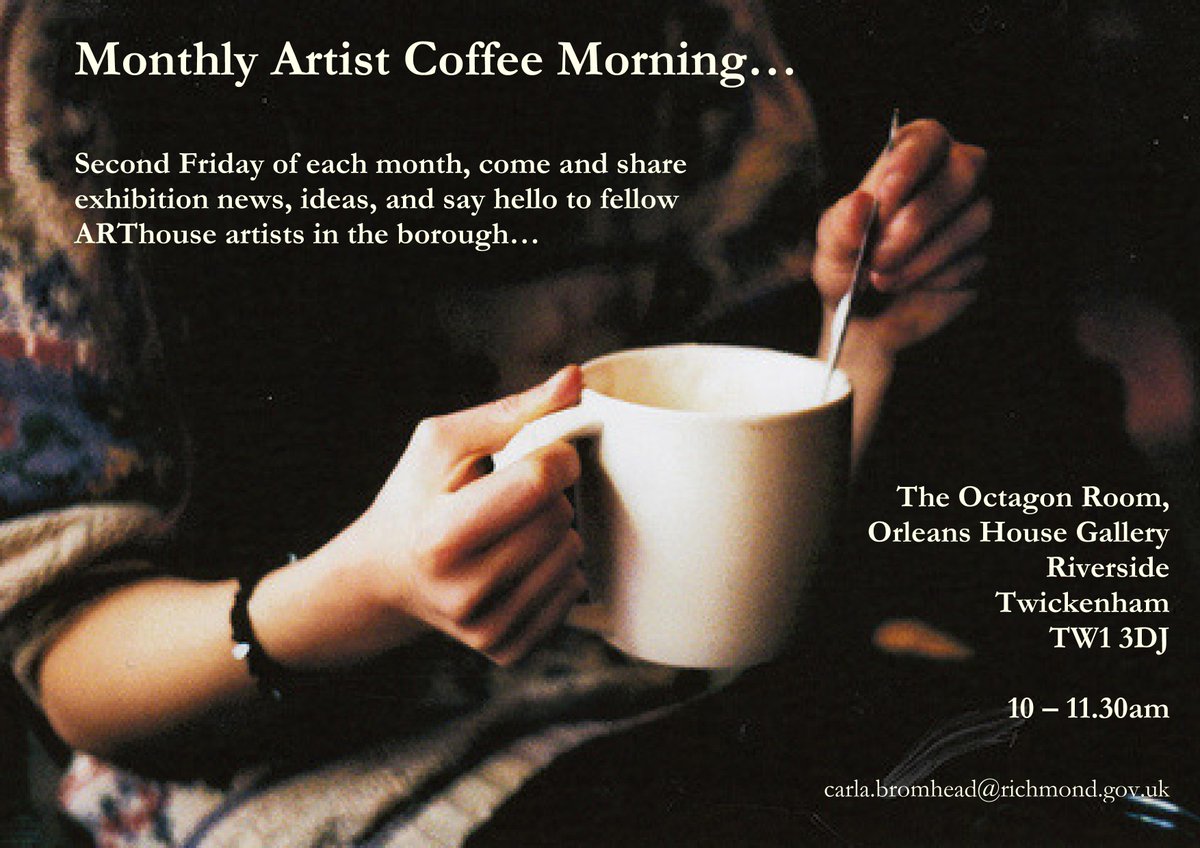 Twitter: @Orleanshg
Twickenham is one of London's longest-running farmers' markets, with many of the customers on first-name terms with the stallholders. There is a real community atmosphere at the market, shoppers get to catch up with their neighbours for the weeks gossip whilst buying their free range bacon.
Top priority is the food, look out for great organic lamb, beef and mutton from Grant at Lee House Farm, fresh fruit and veg from farms in Kent, Oxfordshire and Lincolnshire and always a healthy selection of great-value house and garden plants from Ab at Surrey-based Beauchamp Nurseries.
This market takes place in a public car park and therefore well behaved dogs are welcome.
Twitter: @TwickFarmers
___________________________________________________________________________
DATES
Every Saturday
TIMES
9:00 am to 1:00 pm
LOCATION
Holly Road Car Park
Twickenham
Greater London
TW1 4HF
FOR MORE INFORMATION
http://www.lfm.org.uk/markets/twickenham/
___________________________________________________________________________