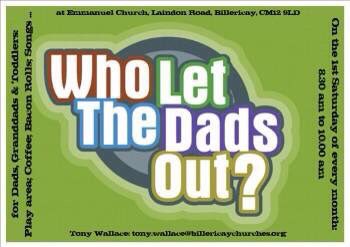 Twitter: https://twitter.com/EmmanuelCM12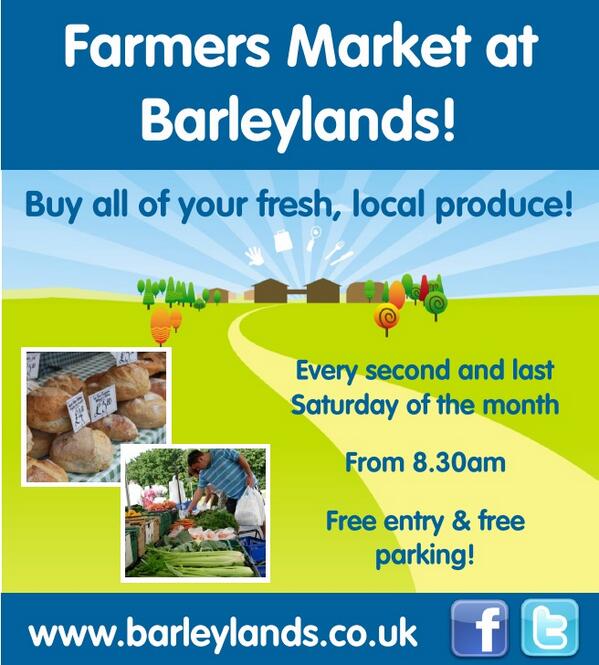 Our Farmers Market is held indoors, the entrance is from the walkway leading into the Craft Village from the main car park.
Enjoy a morning out wandering round and picking up delicious food for the weekend from our Farmers' Market.
This is a great opportunity for you to buy all of your fresh, local produce from farmers and growers.
We have a whole range of delicious food depending on the season including;
Bread, French pastries, Beef and wild boar, Pork, Lamb, Sausages, Fruit and vegetables, Herbs, Honey, Dairy products, Pies, Mushrooms, Poultry, Jams, Chutneys, Preserves, Game, Smoked and fresh fish, Cakes, Puddings, Biscuits, Indian snacks and meals, Fruit juice, Venison, Culinary oils, Sauces, Eggs, Soups, Olives, Cheeses, Wines, Sardinian food, spices plus lots more!
In addition to the local produce we also have stalls offering award winning handmade natural skin care, colourful fragrant flowers and plants.
Interested in joining our Farmers Market?
If you are a local producer and interested in joining our farmers' market please contact Sue Andrews sue@barleylands.co.uk.
Twitter: @Barleylands
___________________________________________________________________________
DATES
Every second and last Saturday of the month
TIMES
8:30 am onwards
LOCATION
Barleylands Farm Park & Craft Village
Barleylands Road
Billericay
Essex
CM11 2UD
FOR MORE INFORMATION
http://www.barleylands.co.uk/eat
___________________________________________________________________________