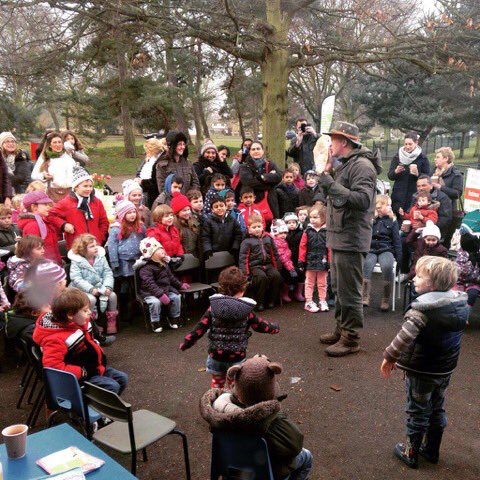 Come down to Russell Park and meet a barn owl!
Kiosk at the Park is a café at the heart of Russell Park – offering freshly made coffee, cakes, sandwiches and soups. You're always welcome to drop by – we've got toys and books, loads of regular events for kids and grown-ups, space to play and plenty of fresh air!
With freshly baked gluten-free cakes always on offer as well as our direct-trade coffee and teapigs teas, the Kiosk at the Park is a great place to stop and enjoy the park – we're just a stone's throw from Bedford's beautiful embankment too!
___________________________________________________________________________
DATE
Monday 11th April 2016
TIME
9:30 am
LOCATION
The Kiosk
Russell Park
The Embankment
Bedford
MK40 3SA
FOR MORE INFORMATION
Website: http://www.kiosk.attheparkbedford.co.uk/
Twitter: https://twitter.com/KioskAtThePark
Twitter: https://twitter.com/ianforestowl
___________________________________________________________________________