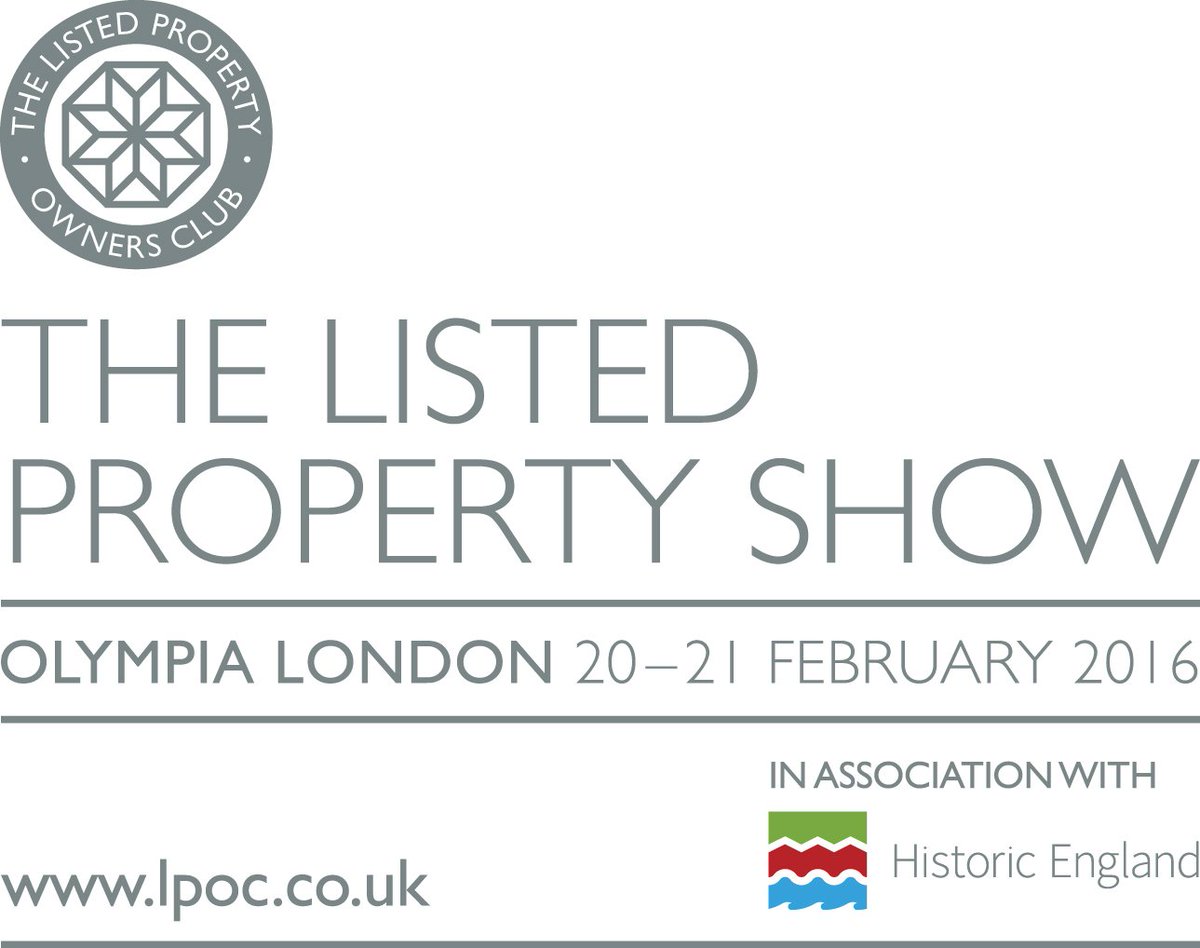 If you are maintaining, altering or renovating your listed home – or even looking to buy one – The Listed Property Show is not to be missed!
What you can expect to find at the show:
• Independent Conservation Offiers for stress free one-to-one conversations
• Over 150 of the country's leading experts
• Advice on hypothetical plans to alter your building
• Architects, planners and caring builders
• Information about VAT, grants, mortgages, insurance and laws
• Suppliers of quality products for period homes
• Practical demonstrations including leadwork, plaster work and wood carving
• A full interactive lecture programme
Gather more information for your listed property in one weekend than you can through months of personal research.
Get your FREE invitation by clicking here or alternatively call us on 01795 844939.
___________________________________________________________________________
DATES
Saturday 20th and Sunday 21st February 2016
TIMES
Saturday: 10:00 am to 5:00 pm
Sunday: 10:00 am to 4:00 pm
LOCATION
Olympia London
Hammersmith Road
London
W14 8UX
FOR MORE INFORMATION
Twitter: https://twitter.com/Listed_Property
Website: http://www.lpoc.co.uk/property-show/
___________________________________________________________________________